French electronic artist, DJ, record producer, singer and songwriter, Madeon has been producing since the age of 11. At age 17, he released his breakthrough YouTube video "Pop Culture", a live performance mashup of 39 pop songs using a Novation Launchpad, racking up millions of views in just days. Since then he's covered the map – touring with artists like Swedish House Mafia and Lady Gaga. He also ended up working with Gaga on several of her releases, including "Venus", from her third studio album, art-pop. Madeon has a palpable connection with his fans, evidenced by the exchange of energy between him and his audience at Palm Springs Day Club, who hung on to every beat of his poolside DJ set. Then we connected with Madeon to explore the contrast between his live performances and his dj sets; and to chat a bit about his upcoming releases, including his freshly released "Love You Back."
Take a seat behind the booth at Coachella 2022 and watch Madeon's exclusive First Drop SPIN below. For more on SPIN First Drops, visit SPIN TV.
"There is something about putting myself in risky situations and giving me problems to solve. For example, I'm going to play a song not knowing what I'm going to play next and trying to figure that out is a fun challenge. So there is something very playful about it. It's like playing a game, as the live show feels like I'm delivering my essence and playing something more deeply meaningful. It's the difference between your wedding day and a good night out, you know what I mean? They're both hopefully fun times, but they have very different weights.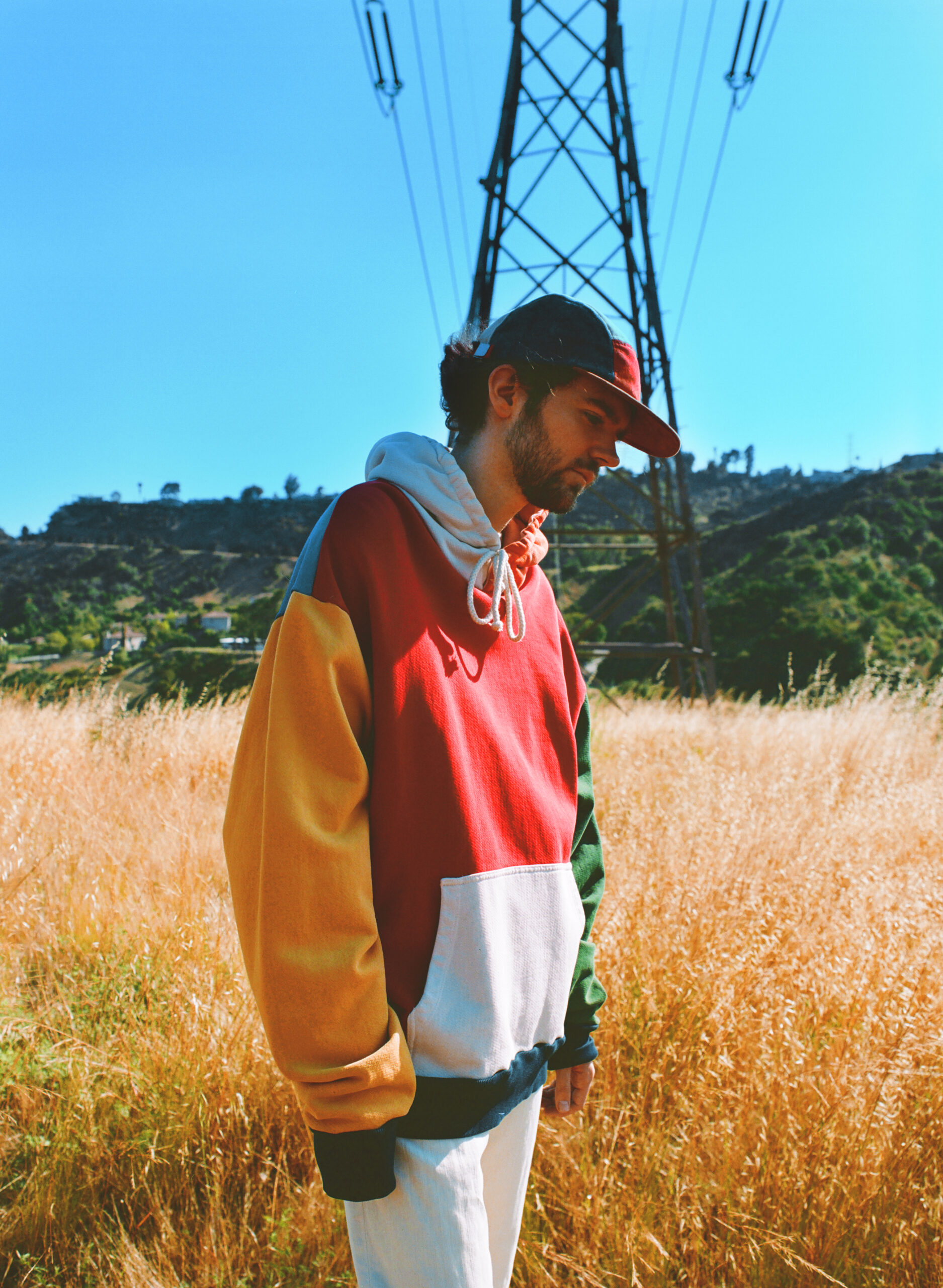 Upcoming Tour Dates
May 21 – Gulf Shores, AL – Hangout Music Festival
July 2 – Arras, FR – Main Square Festival
July 17 – Carhaix, FR – Old Plows Festival
July 30 – San Bernardino, CA – Hard Summer
August 6 – Montreal, QC – ileSoniq
August 19 – Tokyo, JP – Sonicmania
September 2-4 – Bridgeview, IL – North Shore Music Festival
September 3-4 – Austin, TX – ILLFest
September 15-18 – Rome, Georgia – Imagine Music Festival